The Colony Hotel Haifa is situated in the German Colony, the restored historic center of Haifa, in a unique preserved more than 100 year-old building.
The hotel is located only 300 m from the world famous Baha'i Gardens which in July 2008 were inscribed as one of the World Heritage Cultural sites by UNESCO. Next to the hotel are restaurants, cafes and a shopping mall, and it is only a short walk from the sea.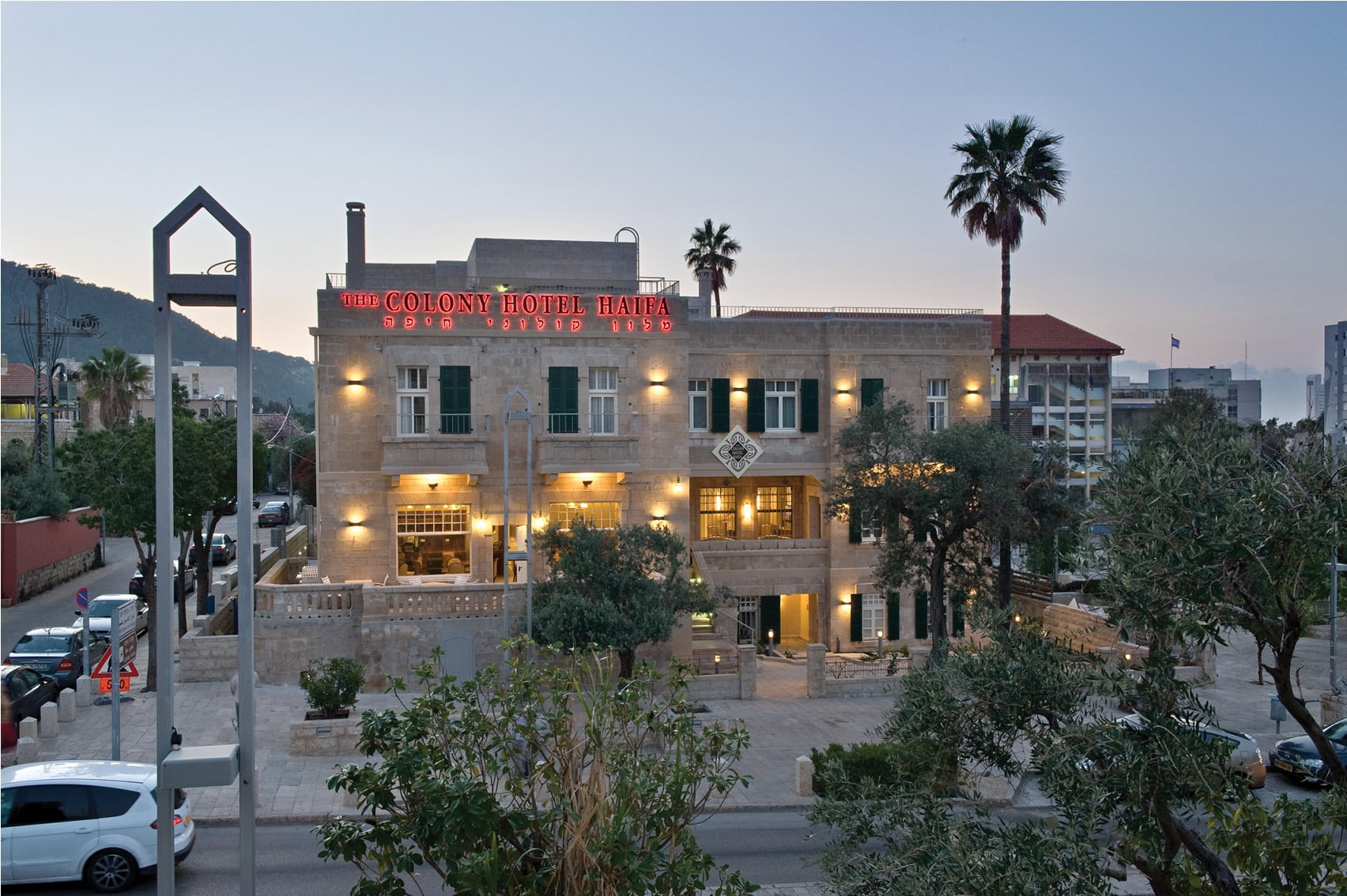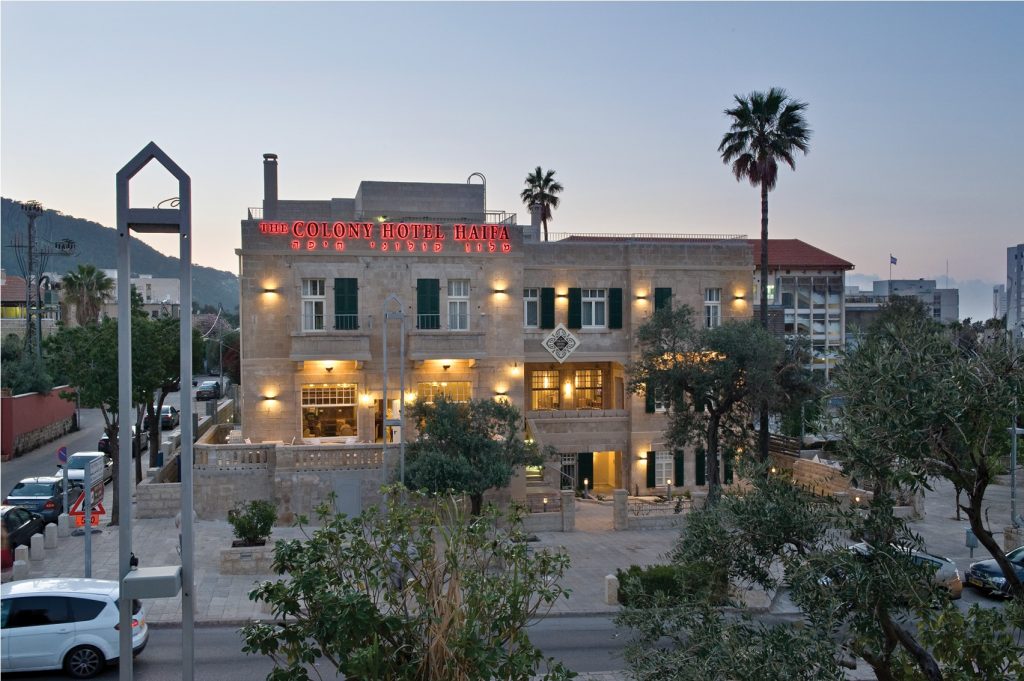 The history of the The Colony Hotel Haifa (Previos The Appinger Hotel)
Throughout its history the Appinger Hotel was a family business. In the early Appinger pension, Helene Appinger, who was a distinguished cook, took care of catering for the guests. Her older sister Ernestine, a trained nurse, was responsible for maintaining the rooms, the garden and the laundry. Their brother Gottlob helped them concerning commercial matters. Once the pension became too small the family decided to rebuild the house and expand it into a hotel. 
Swiss architect Mueller, a friend of the family who also resided on Mount Carmel, designed the reconstruction plan. In the late 1920s the new hotel with its fifty rooms was inaugurated. Later it was run by Gottlob's nephew, a vocational school teacher from Stuttgart. He employed two German cooks, kitchen assistants, chambermaids and Arab waiters. Famous guests of the hotel were members of a British Royal Commission (the Peel Commission, headed by Earl Peel), who came to Palestine in order to investigate the reasons behind the Arab uprising in 1936. The hotel also played an important role in the family members' individual history.
In 1937 Gottlob's daughter Maria (Marielle) fell in love with the hotel manager Otto Mehner, whom she followed to Stuttgart where they got married and had seven children. During World War II the family had to leave Haifa. Ernestine Appinger, along with other Germans, was detained in St. Charles Hospice, Jerusalem. When the war ended she decided to stay in Jerusalem and continued to live in the Catholic hospice. After a serious accident in the hospice's garden she was brought to St. Charles Hospice in Nazareth, where she died in the late 60s. Gottlob Appinger and his wife Katharina settled in Dresden as pensioners. Helene Appinger moved to the German Democratic Republic as well and lived there until 1974. From 1948 to 1978 the hotel was run as a hotel by an Israeli family who purchased the building, and was later rented out as an Old Aged Home until 2005.
In 2006, "Morovati Properties Ltd." purchased the Appinger Hotel, and over two years completely renovated it into a boutique hotel offering 40 luxurious rooms and mini-suites of the highest design standards.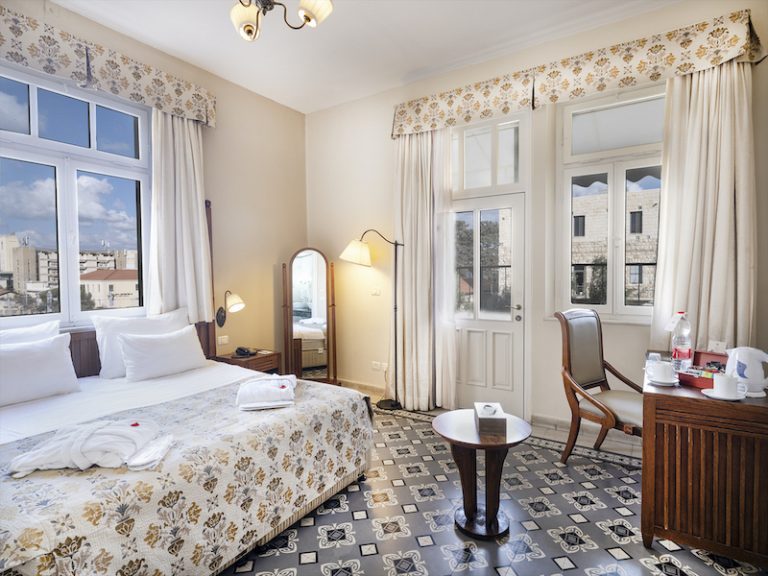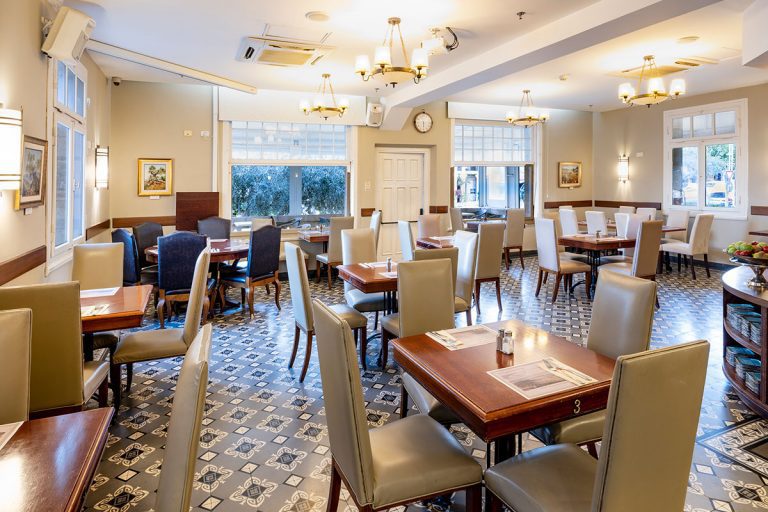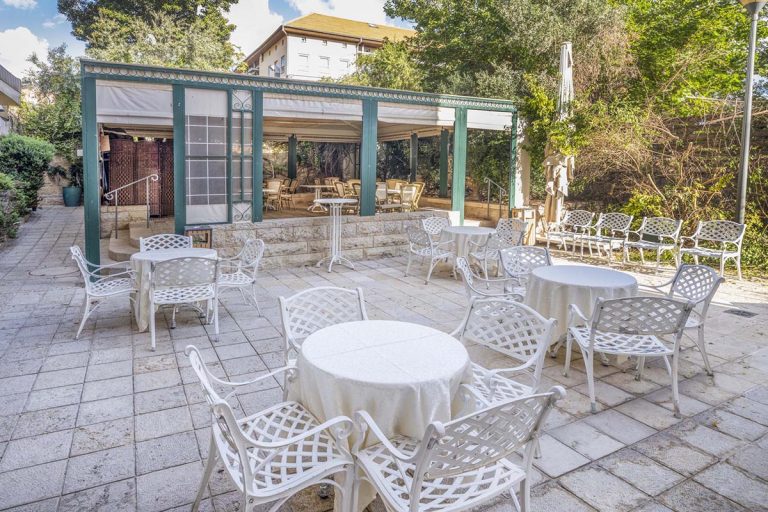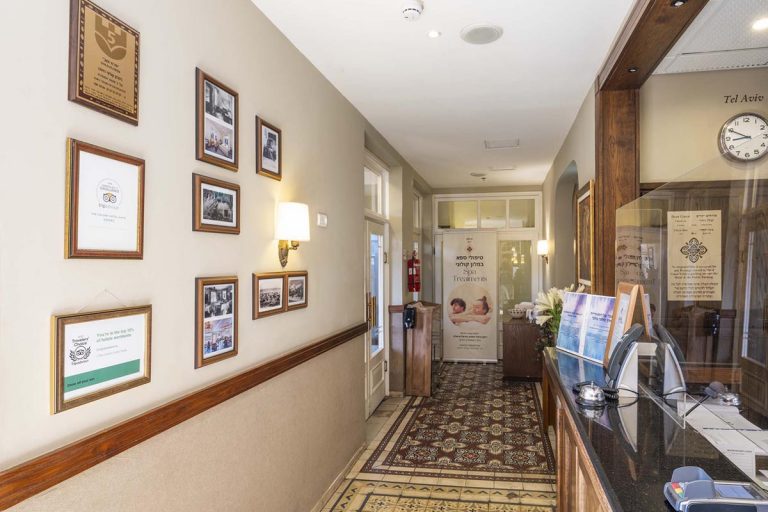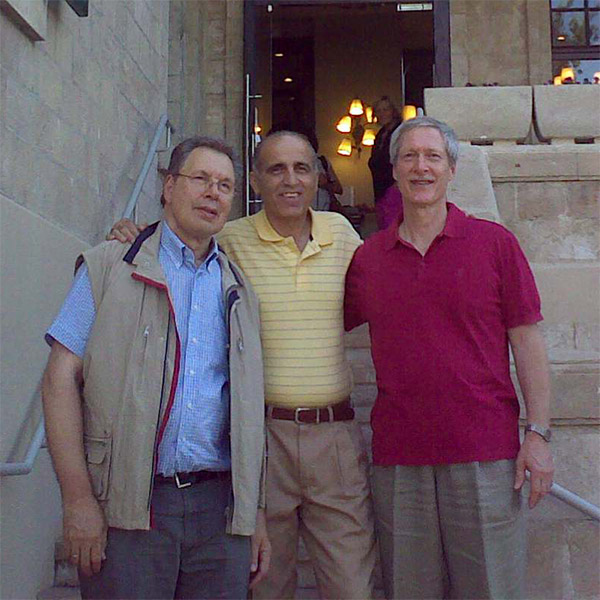 The renovations and redesign were supervised and carried out by the Avi Agajany Hotel Management Company (A.A. Hotels Ltd.) and the hotel was renamed The Colony Hotel Haifa due to its spectacular location in the German Colony.